Essential
Apple Search Ads

Strategies to Optimize Your Ads
Take Your Apple Search Ads Campaigns To The Next Level
With the IDFA changes, Apple Search Ads has become even a more important UA channel. The app marketers who can use this channel effectively will reap the benefits quickly. So, mastering this channel is now even more crucial to reach the right customers at the right time.

If you're looking for a quick recipe to take your Apple Search Ads campaigns to the next level, this session is for you.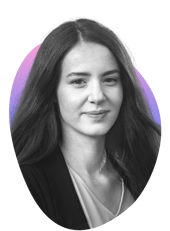 Director of Client Services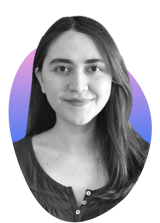 In this webinar, Michaela Milenovska, Director of Client Services at App Growth Network joined us to discuss the proven Apple Search Ads strategies for you to maximize your ROAS in the most efficient way. Watch the webinar to learn about all the tips and tricks of Apple Search Ads from the experts nailing it.
You'll learn how to:
Synchronize your ASO and Apple Search Ads initiatives for maximum results

Know your competitors' marketing efforts

Speed up your optimization with automated rules

Measure the effectiveness of your campaigns