Recent Apple Search Ads Updates: Can
Apple Search Ads Turn Into Your Best Marketing Channel?
During this economic turmoil, reports show that Apple Search Ads increased its market share. And this is why you shouldn't be sleeping on it. iOS User Acquisition has never provided this many opportunities...
November 16th | 11:00 AM EST, 05:00 PM CEST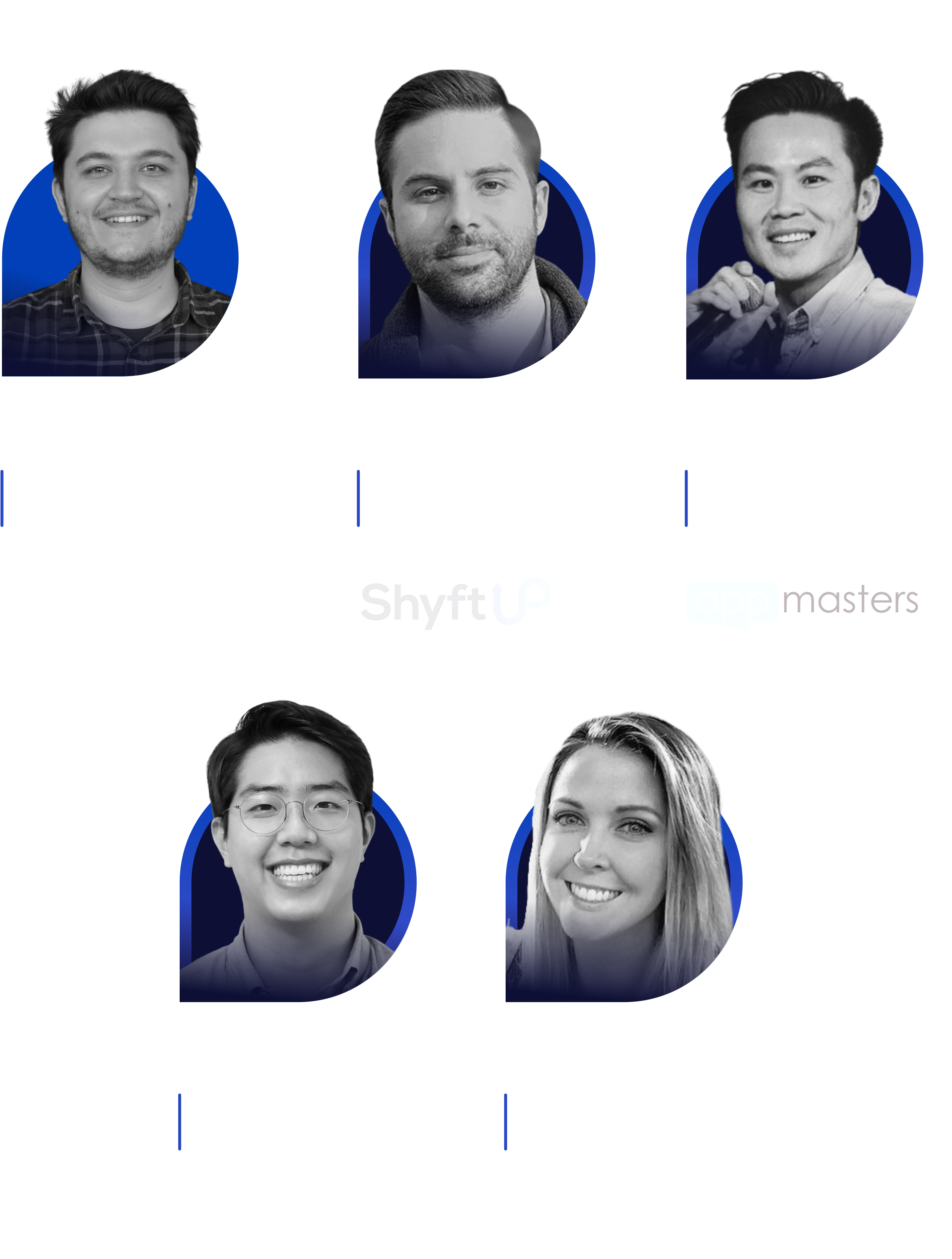 We got the ad variations. The ATT talk is not getting old anytime soon. And there's still a buzz around the new ad placements updates in the mobile marketing ecosystem. Quite a year for Apple Search Ads, isn't it?

In SearchAds.com's latest webinar, we'll take an in-depth look at the latest updates on the platform with industry experts, and you'll find out why you should take your place on this ever-evolving channel.
What You'll Learn:
Key takeaways from SearchAds.com's 2022 Apple Search Ads Benchmark report

Accelerated growth of the Apple Search Ads platform

How to utilize new ad placements (Today Tab Ads & Product Page Ads)

How to optimize your Ad Variations (Custom Product Pages)

Pricing model change in ASA campaigns (CPM to CPT)

Measurement and attribution with the latest ATT updates
and much more!